Suitable for every school environment
We have an extensive catalogue dedicated to the school sector: filing cabinets, office cabinets, changing rooms with stacked or multi-door doors, as well as the recently introduced cabinets with smart locks and smart solutions.
We will also soon introduce a line of smaller changing rooms for children.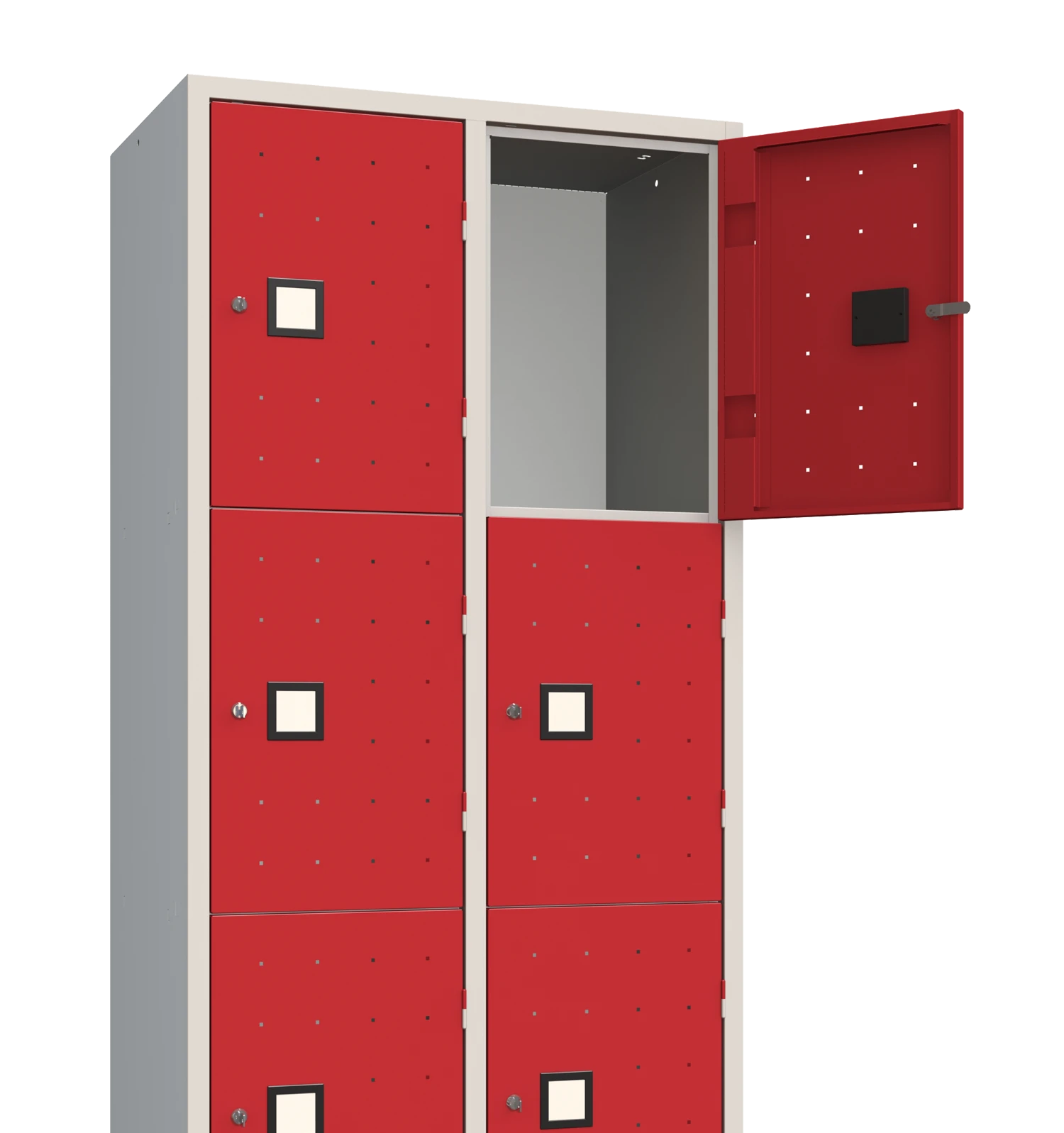 All our cupboards are made with great expertise so that they are solid and functional, but also colourful and cheerful, as well as safe: they are suitable for every school environment and meet every space requirement.
Our catalogue offers different types of student file cabinets customisable (from the type of lock: with a key, with a padlockable handle, with a mechanical or electronic lock; to the colour) and of filing cabinets for classrooms (hinged, blind sliding and glazed or open), as well as storage cabinets for ATA staff, such as broom racks and cloakrooms.
The introduction of SMARTLOCKERS sees cabinets integrating digital technology for the management of object storage in an innovative way, guaranteeing maximum security and flexibility for users thanks to its functionalities, which can be fully customised according to specific needs.
Possibility of purchasing via MEPA (www.acquistinretepa.it)
Customised solutions
Technical advice, availability and professionalism
Speed in delivery times
Goods unloading and positioning service on the floor
Contact us to study together the solution that best suits your needs.
Complete with
180 ° door opening
air exchange system
environmentally friendly painting
anti-oxidation feet system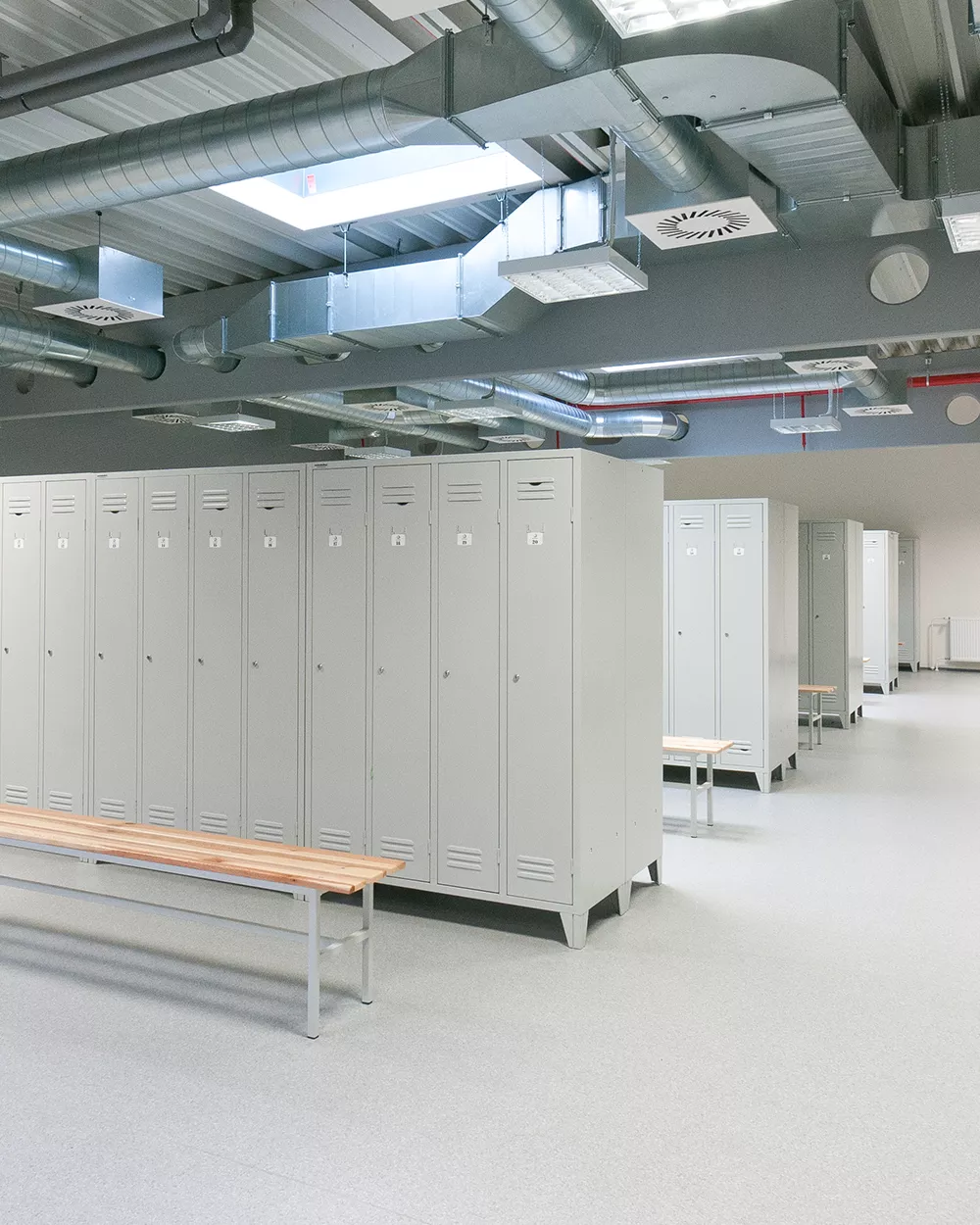 Tell us about your project!