The most practical and useful for daily operations. Filing, classifying, filing: everything is designed to contain (and, if necessary, hide and reappear) office documents in perfect order and safety. The shelves and accessories, easy to adjust and reach, are specially designed for your work tools.
Clean lines and practicality are the pluses of the solutions dedicated to archiving and office needs; a piece of furniture that enhances the spaces with the possibility of customizing the doors with open, closed and glazed or colored solutions. Based on your needs, you can choose between two types – monobloc or disassembled – both built in high-grade steel sheet.
Mounted on galvanized metal supports, they are designed to accommodate vertical reading suspended folders, binders or office folders.
Gray, metallic gray, white or black: the painting is uniform outside and inside, and is performed with an automatic system according to the following phases: phosphating, rinsing, drying, projection of powders with electrostatic process and polymerization of the same at 180 ° for 20 minutes.
To protect your documents, you can rely on double expansion locks with Yale-type anti-trauma key, on push-button locks and on request, for the 740 monobloc item, also with recessed handle.
Complete with
180 ° door opening
air exchange system
environmentally friendly painting
anti-oxidation feet system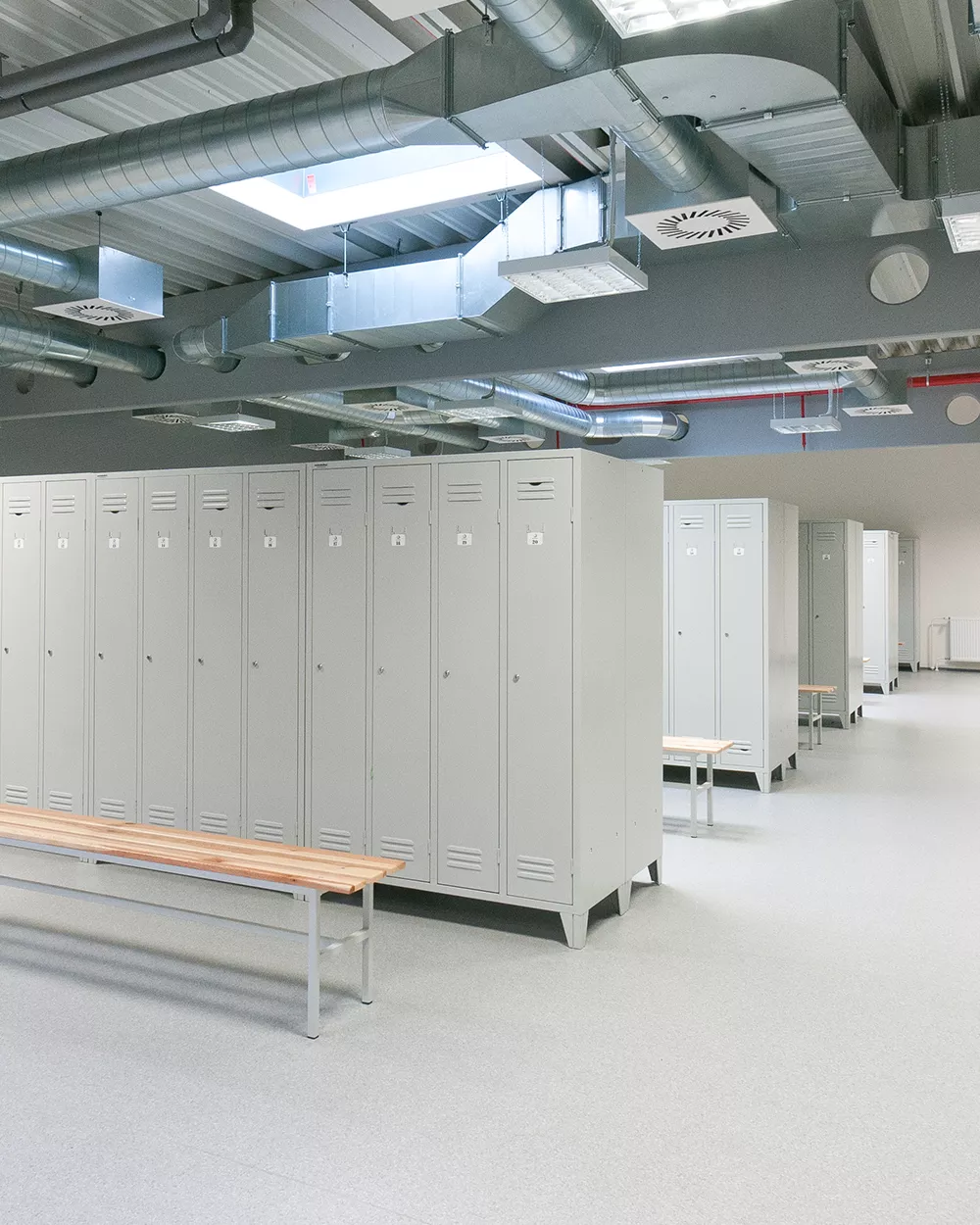 Tell us about your project!